We offer a full range of services to suit any build project. Let us worry about the details!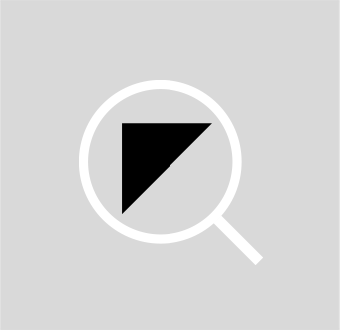 Feasibility
Flightform establish at early stages whether your project is feasible. We do this by researching existing property files, engaging with structural engineers, geotechnical and other consultants to establish if your project is viable and what constraints if any that may affect the overall cost and design of the project.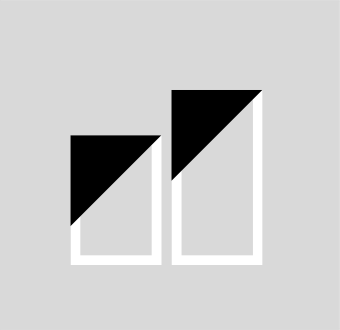 Budgeting
With our knowledge of the construction industry and the specialist environments we have worked in over the last 20 years we can provide your company with accurate estimates for all aspects of your project for the purpose of raising capital expenditure proposals for upper tier management. Our budgeting process and documentation provides you with the confidences to obtain sufficient funds without running into cost overrun scenarios.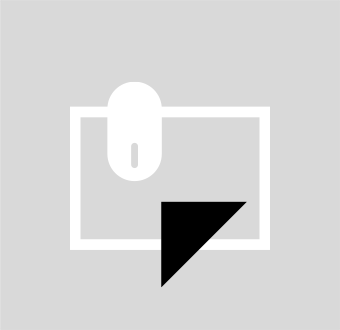 Design
We look after the whole design journey from basis of design, design concepts, developed design, specifications, incorporating all the necessary consultants' services  input such as fire engineers, structural engineers and more.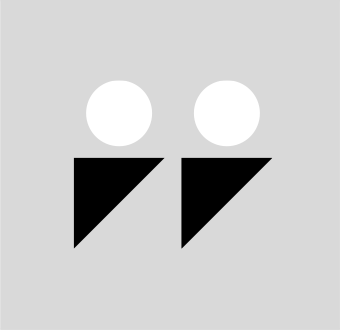 Council Management
We offer submission of your project to council and managing the consent process. That involves RFI and communication with various sectors within the council, a process that Flightform manage to achieve consent approval promptly.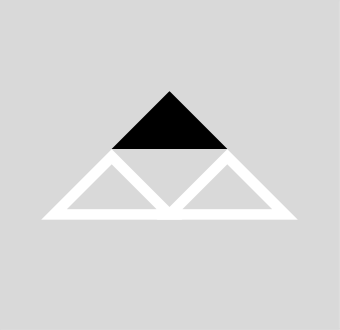 Procurement
Flightform work with our experienced network of sub trades to establish and select the best fit of contractors for your project.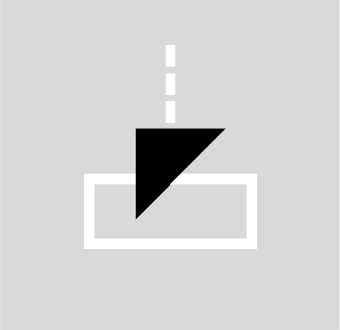 Construction
Your project is in trusted hands – we have the full construction team you need. From Project Managers, Site Managers to Lead Builders and their teams. We will construct a well-executed, quality project with clear communicated throughout. It will be handed over on time and on budget.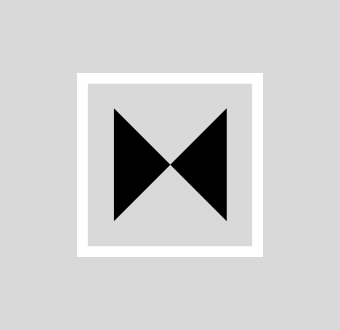 Close out
Project closeout is an important process that is required to enable your project to be fully compliant and up to code. We manage the documentation collation and Code of Compliance Certificate for the council.