Constructive Project Solutions for FMCG and Pharmaceutical Companies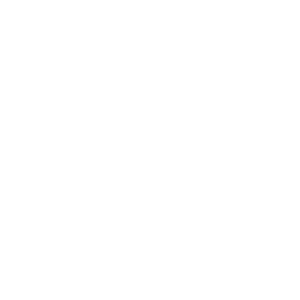 We are really good at constructive project solutions for food, beverage and pharmaceutical facilities.
Operations Managers, Engineers and Managing Directors rely on us to specify and execute their projects – put simply, we take the load off their shoulders.
We offer feasibility study, budgeting, design, council management, procurement and construction right through to turn-key completion. The strict industry standards that often apply for pharmaceutical, FMCG, production, and essential supply businesses are no problem for us.
If your business is rapidly growing, evolving, developing or you are planning to upgrade your premises, we are the perfect fit for you.
We offer a full range of services to suit any build project. Let us worry about the details!